Welcome to Our Online Store
For additional products, you may visit the following retailers by clicking on their logos below.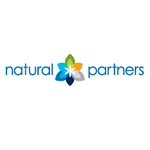 Looking for something else? Try our online dispensary with Natural Partners.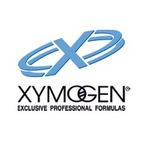 Looking for Xymogen products?
The internet sale of XYMOGEN's Exclusive Professional Formulas are available only to patients of our pharmacy. If you are a patient of Annie's Apothecary, contact us at 830-981-4774 or email contact@anniesrx.com for the referral code. Already have the referral code? Go to https://www.wholescripts.com/register and create a new account with the referral code and practitioner last name "Greenberg". You can also call us and place an order over the phone.