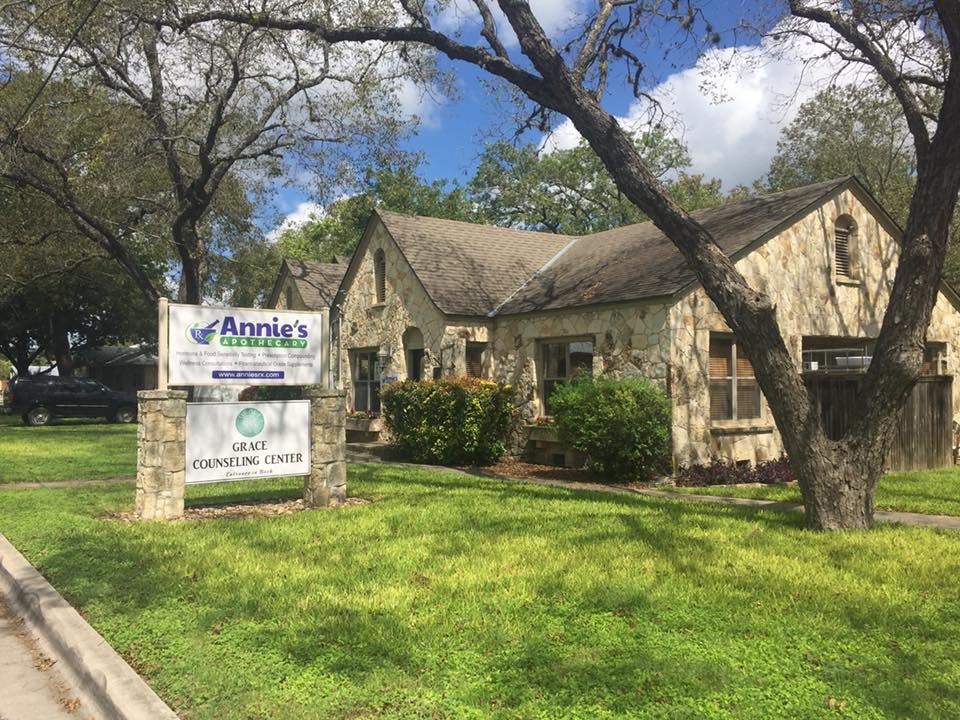 Annie's Apothecary is a PCAB accredited compounding pharmacy. Compounding is the art of making custom made prescription medications specifically for an individual patient and their unique needs. We use state- of-the-art technology with FDA-approved ingredients so that your finished medication meets your doctor's exact specifications.
Annie's Apothecary is a woman-owned business that opened in August 2007 by Dr. Leigh Ann Greenberg, RPh. She was the only employee for its first year. Since then, the pharmacy has flourished in providing custom compounds and overall wellness to its patients.
Not all compounding pharmacies are created equal. We concentrate fully on compounding and complementary healthcare, constantly learning new information and techniques for its customers.
Annie's Apothecary has the service, experience and expertise you can rely on.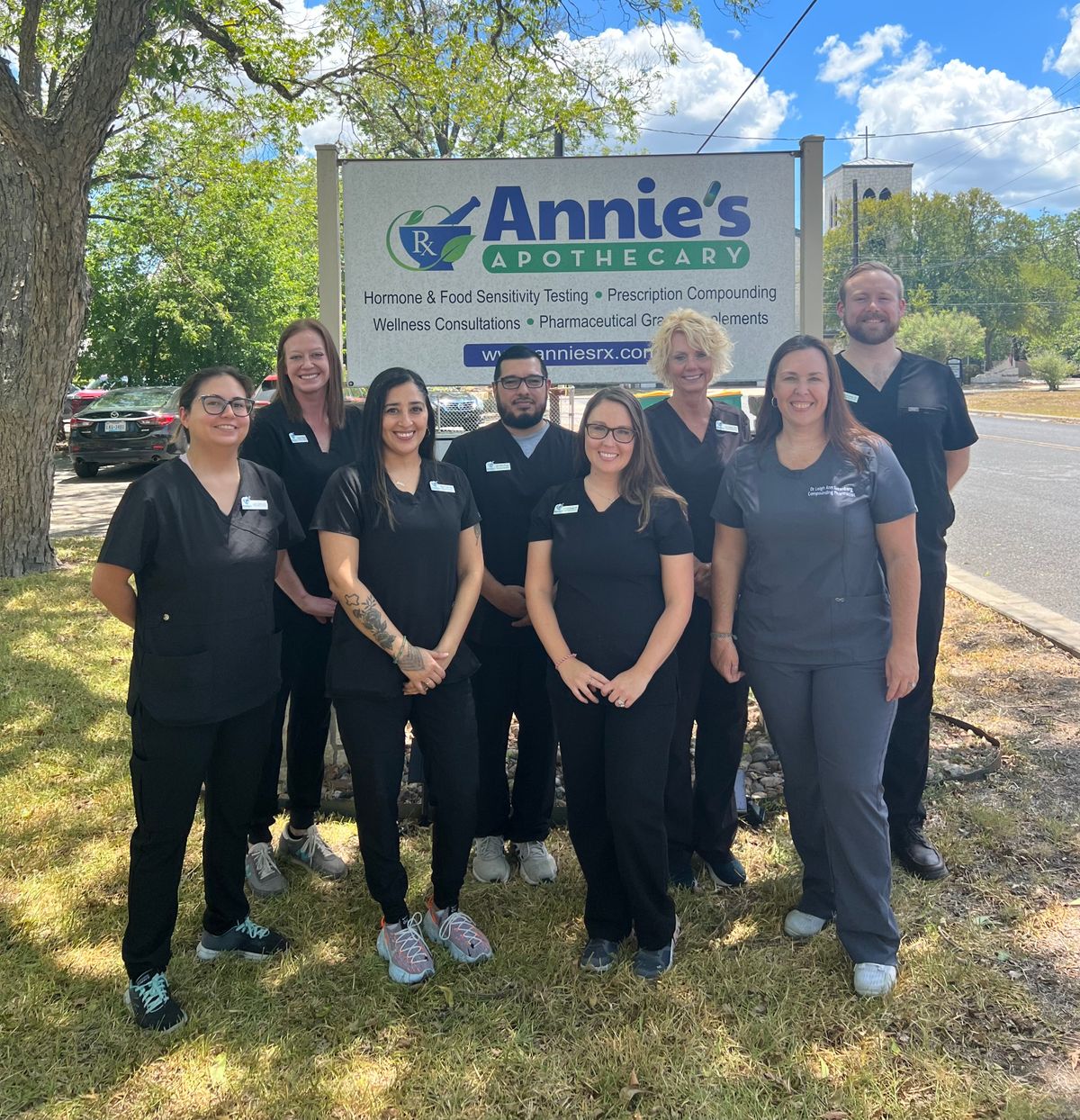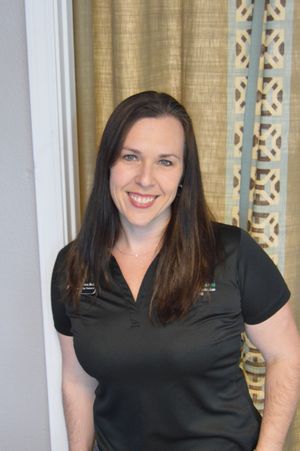 Dr. Leigh Ann Greenberg, RPh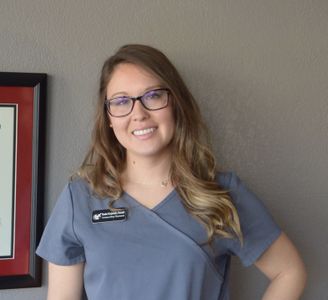 Dr. Rachel Krajewski, RPh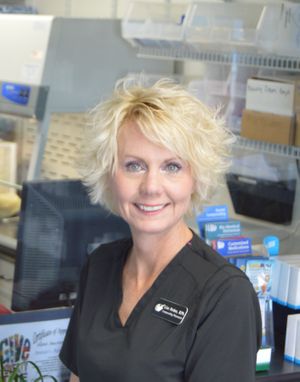 Lisa Stokes, RPh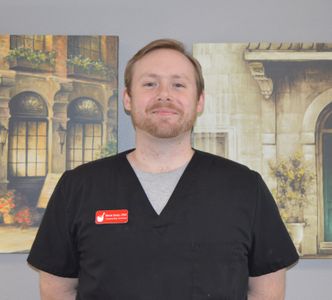 Martin Sunter, RPhT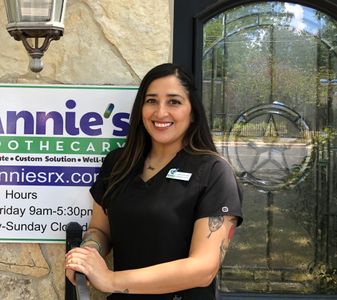 Jenna Leyja, RPhT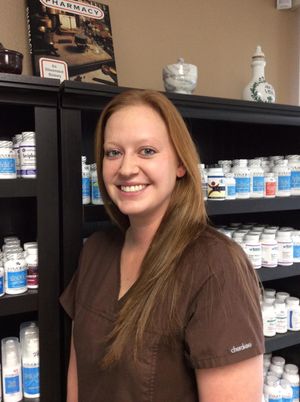 Shawn Stakes, Nutrition Advisor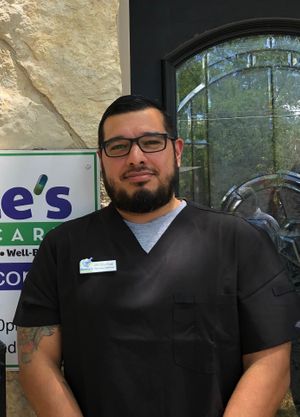 Jon Cuellar, RPhT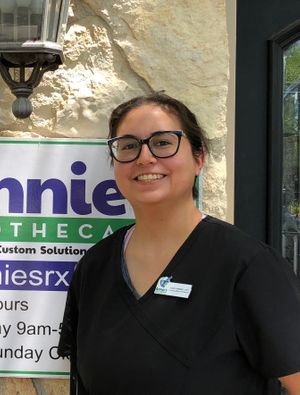 Sandy Ramirez, RPhT