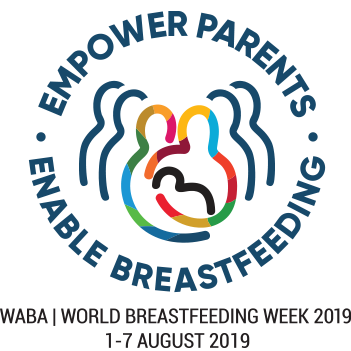 Breast Feeding
August is National Breastfeeding Month and the first week is World Breastfeeding Week. We would like to show our support by raising awareness to All Purpose Nipple Ointment, a great prescription compound we offer here at Annie's Apothecary that makes life easier for our breastfeeding mothers. Breastfeeding can be really hard and painful, but there is help! We call our nipple ointment "all purpose" since it contains ingredients that help deal with multiple causes or aggravating factors of sore nipples. Of course, latch issues may be part of the problem, but they can cause nipple breakdown, which lets in bacteria and fungus, which causes inflammation and pain. You can see below that All Purpose Nipple Ointment targets all these issues so that mommy can extend the amount of time she is able to breastfeed. We believe that any amount of time you can breastfeed your baby, is what's right for your baby. All Purpose Nipple Ointment is prescription only, let us know and we can send a recommendation to your doctor.
Causes of Nipple Soreness:
1. Bacteria (Staphylococcus aureus)
Mupirocin is an antibiotic that is effective against many bacteria, particularly Staphylococcus aureus including MRSA (methicillin resistant Staphylococcus aureus). Staphylococcus aureus is commonly found growing in abrasions or cracks in the nipples and probably makes the initial cause of sore nipples worse.
2. Inflammation
Betamethasone is a corticosteroid that decreases redness and pain associated with inflammation.
3. Fungus (Candida albicans)
Miconazole is an antifungal agent very effective against Candida albicans. It combats or prevents infection and relieves associated redness.
The best part of this compound is that there is no reason to wash or wipe the ointment off because the miconazole and the mupirocin are not absorbed significantly from the gastrointestinal tract so even if the baby ingested some, the vast majority would end up in the baby's diaper. As for the betamethasone, if the mother uses it immediately after the feeding, then most of it will be absorbed into the mother before the baby goes back to the breast. All Purpose Nipple Ointment is extremely beneficial for mommy and safe for baby.